Getting started
This is a test. I guess. More.
It might be working now. Let's run a test.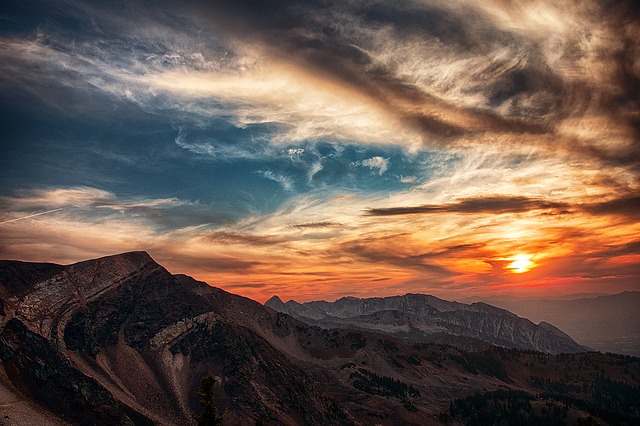 Chapter 28
Sarah and Andy were walking down a carpeted hallway strung with glass chandeliers and lined with doorways interspersed with decorative tables holding flower arrangements and backed with large mirrors. It was a dazzling, even ostentatious display of wealth and comfort.
"This place makes me very nervous," Sarah said.
"You're just worried because we pass through the wormhole tomorrow."
Sarah sighed. The two of them turned left and passed through a large doorway into an elaborate dining room. A large rectangle wooden table with rounded corners stood in the middle of the room. Golden framed round mirrors hung on the wall, each with clear class chandeliers positioned just beneath, the lights from the lamps partially reflected in the mirrors, and casting elaborate shadows across the dark purple rug that covered the floor.
 PS C:\Windows\System32> wsl --list
 Windows Subsystem for Linux Distributions:
 Ubuntu-20.04 (Default)
 Ubuntu-22.04
 docker-desktop
 docker-desktop-data
 PS C:\Windows\System32> wsl --setdefault Ubuntu-22.04
 The operation completed successfully.
 PS C:\Windows\System32> wsl --list
 Windows Subsystem for Linux Distributions:
 Ubuntu-22.04 (Default)
 docker-desktop
 docker-desktop-data
 Ubuntu-20.04
 PS C:\Windows\System32>